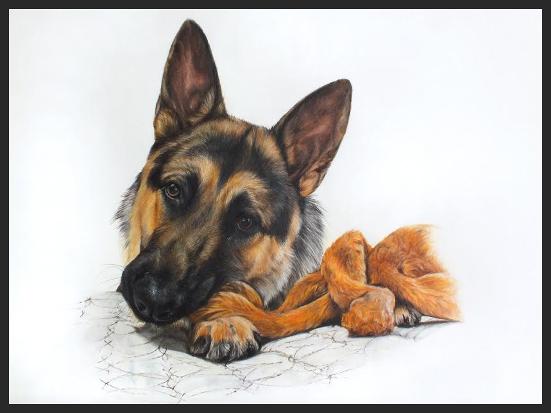 About the Artist
Hi I am Lisa, I live in Hampshire with my husband, our two young boys, Lottie and Jess our dogs, chickens (who fiercely guard the bottom of our garden) and our newest addition Spike the Tortoise. My horse (Toby) is a bit too big for our little plot of land, so he is stabled near by.
I have recently left the teaching profession to follow my dream of becoming a full time artist. I am enjoying the challenge and embarking on new creative projects.
My passion for drawing started at an early age and underpinned my career as an art teacher. I have always loved animals (of all shapes and sizes), so being able to combine both interests was truly rewarding.
I started drawing pet portraits many years ago, when a friend asked if I could do a little sketch as a gift. Once a few other people saw my work, it wasn't long before I had produced 'little' portraits of most of the ponies on the yard where I kept 'Jack', my first love!
Over the years I have established myself as a highly professional portrait artist, working mostly with soft pastels, coloured pencil and recently completing more commissions in graphite.Â
I continue to take pleasure in the process of producing such personal pieces of art, which pay tribute to both people and our four-legged friends.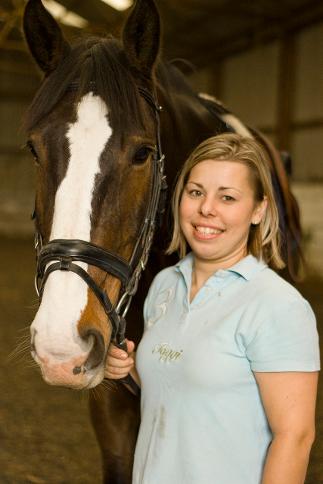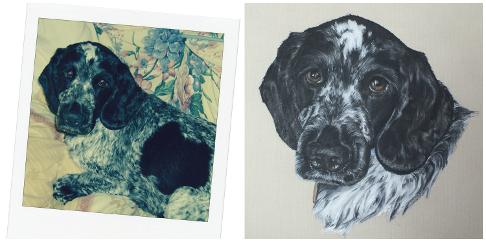 I work from photographs to produce a true likeness of the subject I am drawing. I aim to illustrate character and emotion to the fullest. By carefully rendering colour, texture, form and proportion and paying great attention to the detail in both animal and human subjects I draw.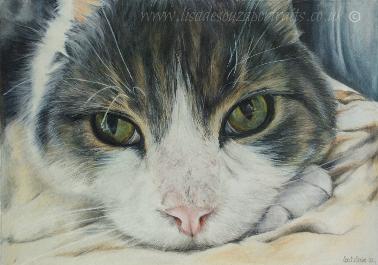 "Portraits are so much more than just a picture. Produced with great care and attention to detail, I feel they come to life and are a window to the soul"
You can also find me on Facebook at
www.facebook.com/lisadesouzaartist
All images are copyrighted © by Lisa De Souza.
The use of any image from this site is prohibited unless prior written permission from the artist is obtained.
lisa.s.desouza@gmail.com