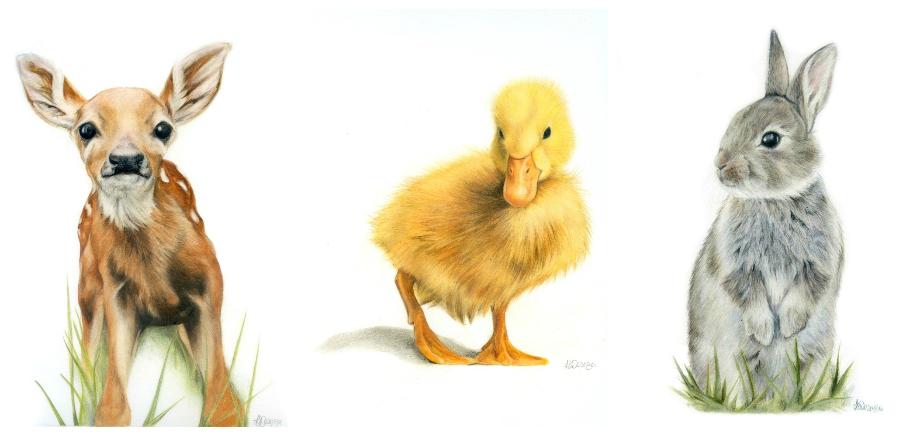 Original Artwork and Prints for sale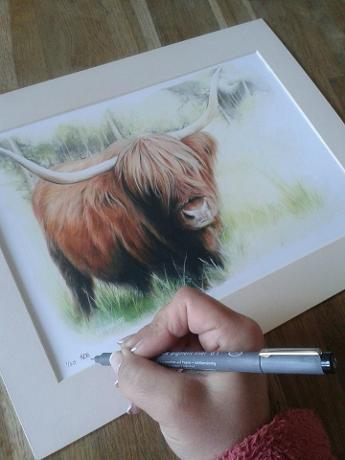 My love of animals goes beyond our domestic friends. I have completed several wildlife commissions and really enjoy exploring mixed media pieces between commissions.
If you see any artwork on this page that you are interested in please do get in touch. Prints are available in sizes to suit.